About Dr Vilas R Chakor
I am Dr Vilas R. Chakor, practicing as a Consultant Psychiatrist since 2008 in Nashik.
Qualifications:
MBBS, DPM (Mum.), FIPS
Work experience in the field of psychiatry and de-addiction at following institutions:
KEM Hospital, Mumbai (under the guidance of Dr. Parkar Madam),
Masina Hospital, Mumbai (under the guidance of Dr. Matcheswalla Sir & Dr. Patkar Sir),
Nair Hospital, Mumbai (under the guidance of Dr. Kamath Sir),
Centre of excellence in De-addiction, KEM Hospital (under the guidance Dr.Shilpa Adarkar Madam).
We provide following services-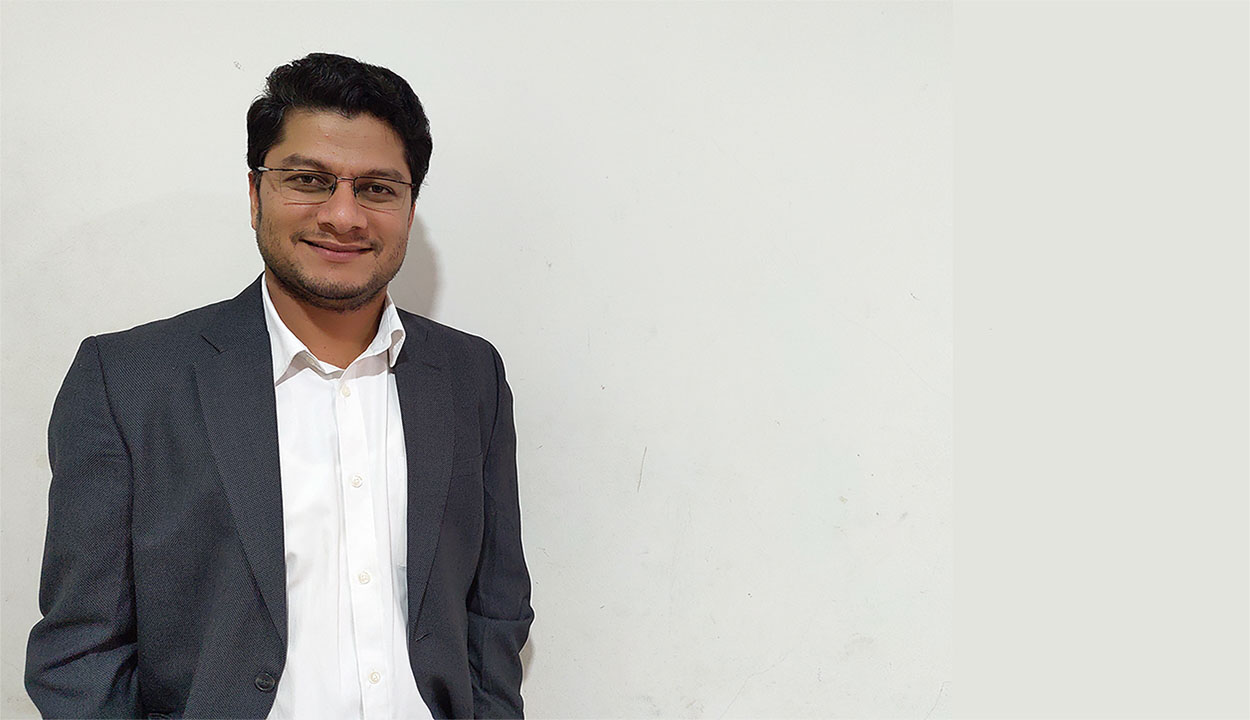 OPD consultation,
Admission/ indoor facility,
Counselling and psychotherapy
 De-addiction,
Headache clinic,
Stress Management,
Marriage counselling,
EEG ( electro-encephalogram),
ECT ( electro-convulsive therapy).
Testimonials
What Our Clients Say

Had a very good experience of treatment of depression for my son. Good doctor. Thank you very much.

Good doctor. I have been taking his treatment for my mother since last 2 years. She is doing quite well now, after so much of suffering for almost 10 years. Will always be grateful. Thank you.

Good experience. Good scientific explanations helped me clear my myths and doubts about the disease. Explains treatment & outcome thoroughly.
Latest News
Be the first to read
Myths & FAQs about psychiatry
Have some Questions?
Subscribe to Newsletter
Get healthy news and solutions to your problems from our experts!